SERVICES
Thanks to our extensive nationwide network of contacts, we can provide all the below services. If you do not find what you are looking for, do not hesitate to ask. We are ready to satisfy your specific requirements.
Here below are some of the services we provide: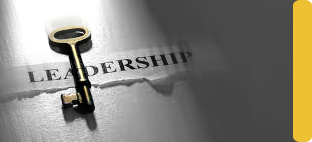 Tour leader
Our tour leaders, trained to meet any inconvenience and always prepared in its resolution?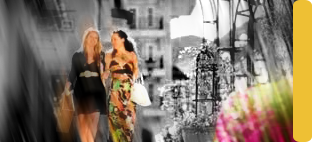 Personal shopper
Support for specific shopping, food to fashion, to please your taste or find peculiar gifts for relatives and friends?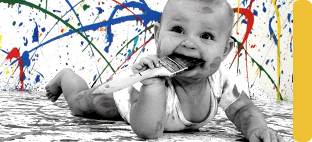 Babysitting
Allow yourself some spare time by allowing our highly selected, experienced staff will entertain your babies with engaging activities?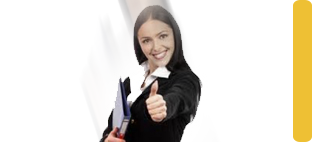 ASSISTANTS
Personnel for individual tours, group tours, incentive tours, educational tours, events, weddings, ceremonies, translations of any kind?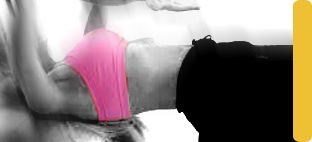 PERSONAL TRAINER
Keen on fitness through customized programs tailored to your needs (Home based private lessons of water aerobics, swimming, yoga or pilates)?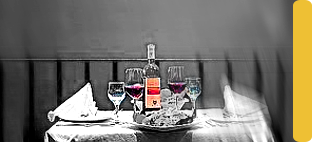 RESTAURANTS
Satisfy your taste for wholesome foods, traditional dishes, all with the courtesy and professionalism ranging from the simple and genuine cuisine of the inn to the most refined and sophisticated star rated restaurants?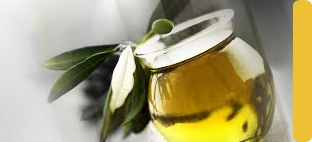 OIL PRESSES
Discover the real olive oil D.O.P. (Denomination of Protected Origin), taste of different oil types paired with local cheese and wines?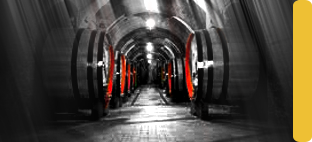 WINE CELLARS
Taste wines in the cellars of Chianti, Montalcino, Montepulciano, or other Italian wine appellations? "Wine lifts the soul and the thoughts, and worries leave man's heart" (Cit. Pindaro)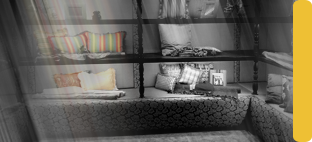 ARTISAN WORKSHOP TOURS
Visit the ateliers where typical products are created and distinguish the different regions of Italy in their manufacture (fabrics, ceramics, marbles, etc.)?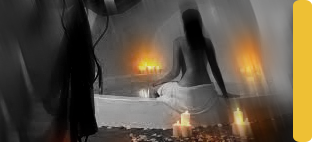 SPA AND TREATMENTS
Springs, thermal baths, and spas, from the Tuscan hill to the Dolomites, which offer a relaxing and special experience and an array of face/body treatments?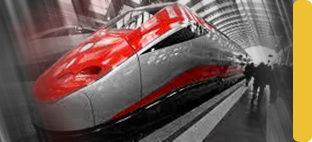 BUS, TRAIN AND FERRY TICKETS
We are licensed by major transportation companies, able to locate the best travel solutions and buy online tickets for buses, trains and ferries to all Italian and overseas destinations.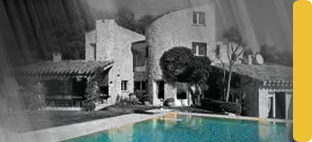 VILLAS
If your idea of a vacation is in the name of total freedom, the villa is definitely the right choice for you. Breathtaking views, all comforts, and the opportunity to enjoy a wide variety of services will let you fully enjoy the "Bel Paese."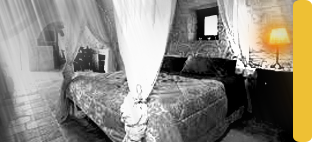 HOTELS
We select the most exclusive hotels and Relais to suit your needs in the countryside, in the mountains, by the seaside, in the most prestigious Italian cities.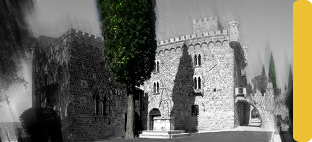 HISTORICAL RESIDENCES
You can relive the atmosphere of the past in homes of those who were once enlightened lords. From the Medicis to the Strozzis to the lesser-known but wealthy Renaissance figures. Their palaces are magnificently appointed and skillfully restored.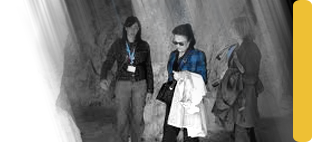 ART GUIDES
To fully appreciate the culture of our country, select expert and licensed docents will lecture you in the arts, history and traditions in which we take pride, an infinite source of inspiration for both adults and children.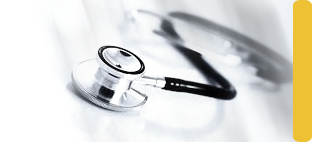 MEDICAL ASSISTANCE
Specific policies can be included in your vacation package. We can assist you if hospitalized, support disabled guests,or provide special means of transportation..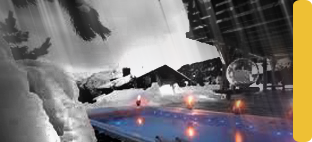 CHALETS AND FARM HOLIDAYS
Typical mountain chalets or selected farms are available for total isolation and a full immersion in nature where genuine food is produced directly on the premises.